When should you start your recruiting journey?
According to the NCAA, for most Division I and Division II sports, college coaches can start actively seeking recruits on June 15th following their sophomore year. For many families, the most difficult part of the recruiting process is understanding when to prepare and how to make sure your student-athlete is getting the most out of a college recruiting opportunity. The first step in determining when an athlete is ready to start their recruiting journey is to identify if they meet basic criteria like the necessary combination of ability and academics along with the desire to compete at the collegiate level. Complete Your Free Athletic Evaluation Today
What the Recruting Journey Looks Like
The average recruiting process lasts around 1-2 years. Our team of experienced recruiting coordinators will alleviate the lengthy recruiting process and provide their expertise at every step along the way. By spending time together to prioritize the recruiting process, we will develop a game plan for the student-athletes' future specific to their individual goals.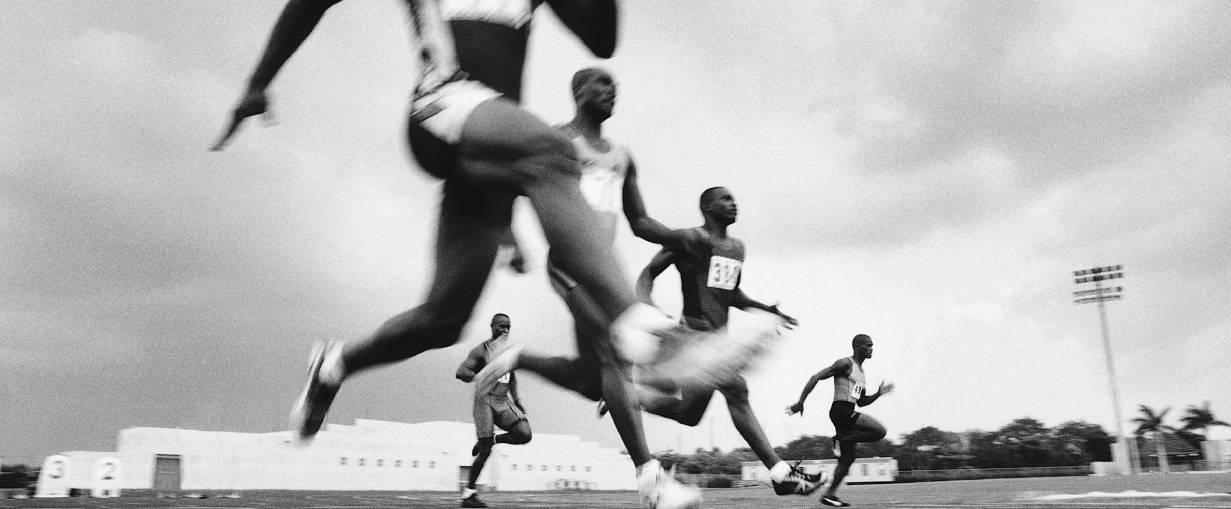 Start early and commit early while others are stressed out looking for colleges.
Communicate with college coaches seamlessly, strategically, and interactively.
Scale your recruitment to get ahead of competition and increase scholarship opportunities.
It's Never Too Early to Begin The Recruiting Process
Starting early is proven to provide our athletes with greater exposure, more opportunities and increased chances of securing an offer at their dream university. We offer a free evaluation to determine if the student-athlete has the necessary combination of academics, ability, character, and passion to compete at the collegiate level.