Right On Track provides personal recruiting coordination for high school student-athletes in the Chicagoland Area and Midwest Region aiming to compete at the college level. By educating families and adding structure to an athlete's recruiting process, Right On Track is able to better position them to reach their collegiate goals and optimize their scholarship opportunities. Our track record extends to colleges and universities all across the country at every division.
Taking a proactive rather than reactive approach to communicating with college coaches increases choice and efficiency, saving time and money for the family while creating a more enjoyable experience for the student-athlete. While the world of recruiting can be a confusing and overwhelming place, Right On Track helps overcome all the disconnect by interacting in person with the student-athlete and family to develop a customized recruiting game plan for their future.
We specialize in:
Cross Country
Track & Field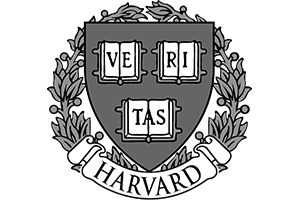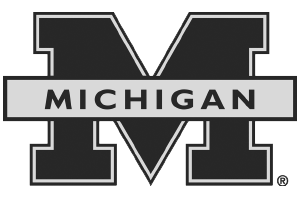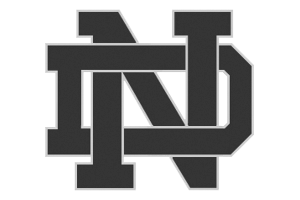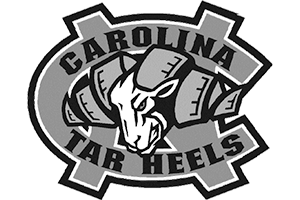 Who Needs Help in the Recruiting Process?
Families that are going through the recruiting process for the first time together.
Families looking to leverage the athletic ability of the student-athlete to help gain admission into better schools academically.
Student-athletes that would like the opportunity to commit during the Early Signing Period for their respective sport.
Families that want to proactively go after athletic scholarships to help pay for college.
Student-athletes that have not even begun the recruiting process and communicating directly with college coaches.
Student-athletes interested in attending college out of state or outside of their geographical region.
Student-athletes that are not getting as much attention as they deserve.
Student-athletes that lack structure in their recruiting process and do not know where they stand with college coaches.
Student-athletes that are especially more productive when someone else is keeping them on task.
It's Never Too Early to Begin The Recruiting Process
Starting early is proven to provide our athletes with greater exposure, more opportunities and increased chances of securing an offer at their dream university. We offer a free evaluation to determine if the student-athlete has the necessary combination of academics, ability, character, and passion to compete at the collegiate level.