Meet the Right On Track Team
In recruiting - it's not who you know, it's who knows you.
Andrew Novelli is an independent athlete consultant and the owner of Right On Track, LLC. Since 2010, Andrew has personally coordinated the recruitment of 225+ student-athletes in the Chicagoland Area to collegiate programs all across the country. By utilizing innovative recruiting methods and customized game plans tailored to each family, his athletes are consistently ahead of their competition and in position to reach their goals. Andrew has spent his entire career as an advocate for student-athletes by providing structure to their recruiting process and developing working relationships with college coaches at every division.
With his recruiting expertise and proprietary approach, each student-athlete is able to optimize their collegiate options through scholarships, competition, and choice while taking advantage of the once in a lifetime opportunity. Andrew established Right On Track to overcome the disconnect in college recruiting by empowering student-athletes and their families to take control of their future.
Learning the business of college recruiting through the world's preeminent scouting organization, National Scouting Report, Andrew was the Director of Scouting in the Chicagoland Area of NSR for seven years before founding Right On Track. He also served as the National Director of XC/Track & Field while gaining experience and insight into the recruiting process for each collegiate sport during his time at NSR.
Andrew completed his education at the University of Illinois Urbana-Champaign, receiving a Bachelor's degree in Recreation, Sport and Tourism with a concentration in Sport Management. During his time at Illinois, Andrew worked for the football team under Head Coach Ron Zook as the Special Teams and Recruiting Assistant where he was responsible for creating weekly scouting reports by analyzing film on upcoming opponents during the 08-09 season and handling the daily duties of the recruiting office.
Andrew resides in Glendale Heights, IL with his wife and newborn baby boy, Calvin. He enjoys spending time with his family and friends as well as attending local events to support the student-athletes and families he is working with.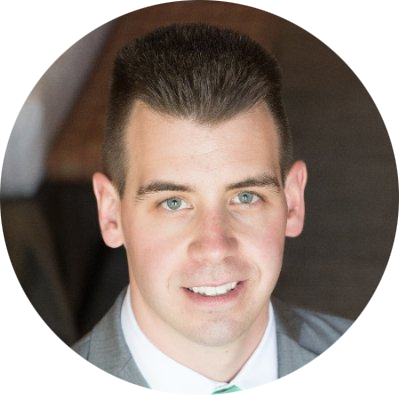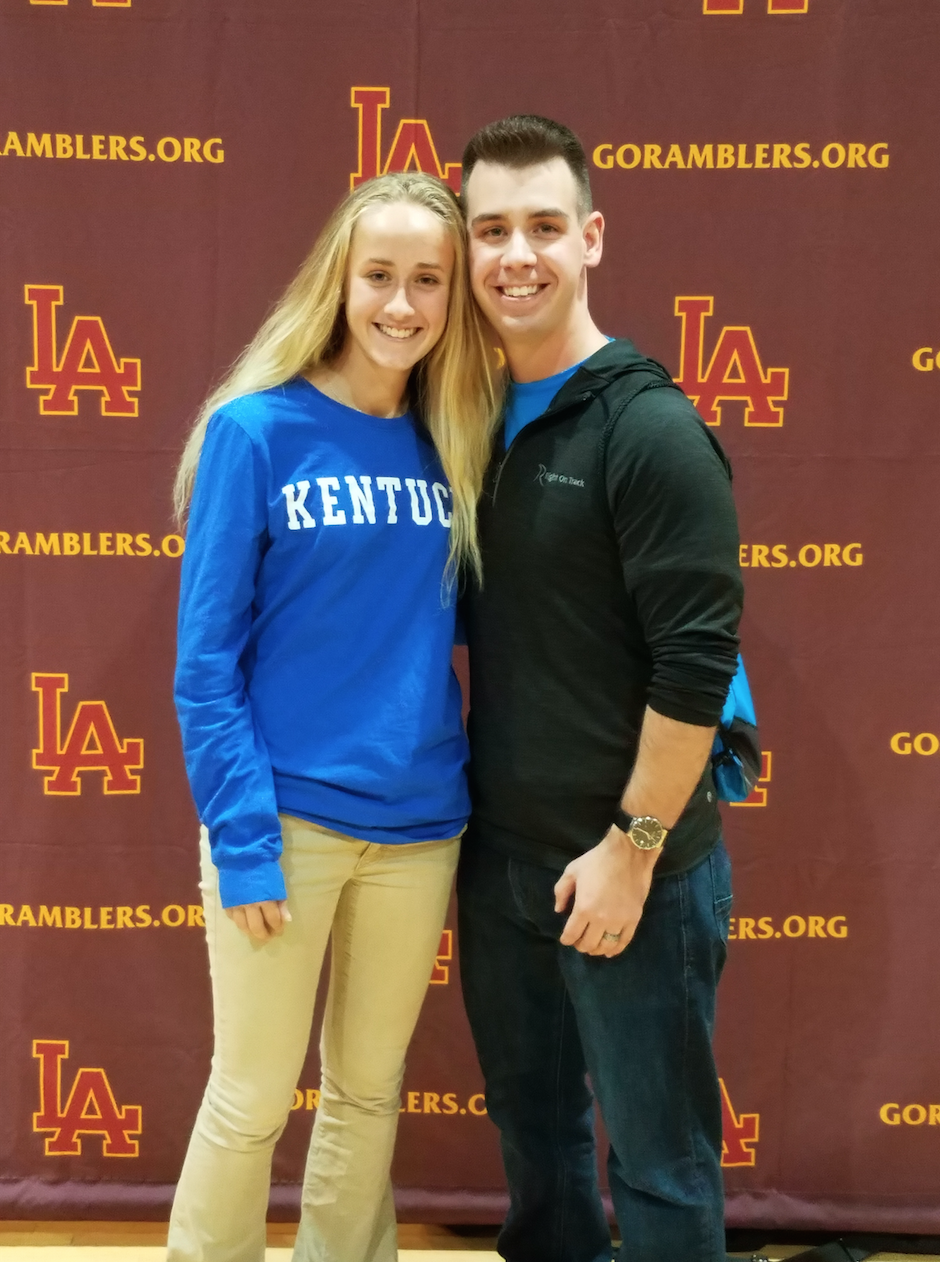 Ready to Begin the Recruiting Process?
Right On Track provides free in-home consultation to determine if the student-athlete has the necessary combination of academics, ability, character, and passion to compete at the collegiate level.
Start Your Free Evaluation